In Oamaru, New Zealand, visitors can step back in time as they wander through the impeccably preserved Victorian Precinct, with its stunning limestone architecture and boutique shops. Don't miss the chance to witness the nightly parade of adorable Oamaru Blue Penguins, or explore the mysterious Moeraki Boulders dotting the nearby beach for a truly unique and memorable experience. Below are a list of other attractions that we recommend.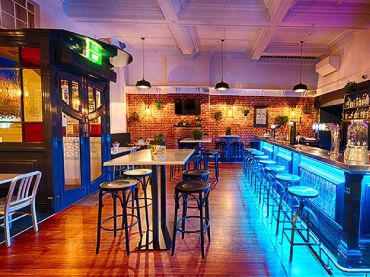 Pubs and Nightlife
The Last Post Pub & Restaurant
Fat Sally's Pub & Restaurant
Portside Restaurant & Bar
The Penguin Entertainers Club (Jam Night every Friday from 8pm)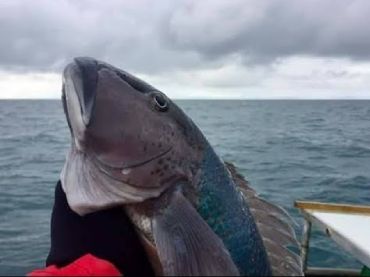 Fishing
Oamaru has clean, pristine rivers and lakes offering the perfect environment for freshwater fly fishing, salmon or trout fishing. Anglers of all age and experience can join a fishing guide on a freshwater fishing trip in Oamaru and enjoy one of New Zealand's most popular pastimes.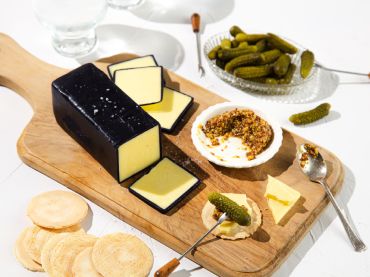 Wine and Cheese
At Whitestone's Torridge Street location (just around the corner from Alpine Motel), you can visit the cheese café and take one of their tours which cover every aspect of the artisan cheesemaking process.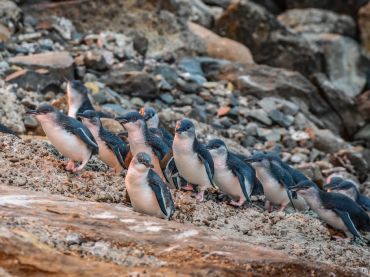 Blue Penguin Colony
Visit a natural colony of the smallest penguin in the world, the Blue Penguin. Viewing times vary, with penguins coming ashore at dusk, so please check at reception for viewing times.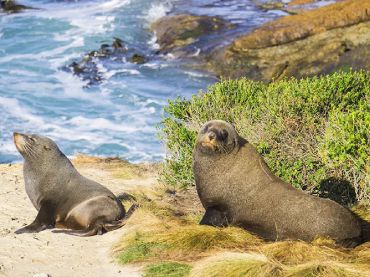 New Zealand Fur Seals
Shag Point/Matakaea Reserve is a great spot for wildlife viewing and is part of a geologically curious and intriguing coastline. New Zealand fur seals can normally be seen in good numbers on the rock shelves around Shag Point. There are two short seal-viewing walks where visitors can watch the seals swimming, playing, sleeping and basking in the sun.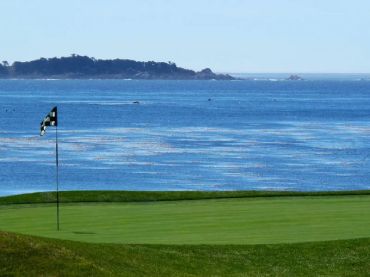 Golf
There are two local golf courses. The North Otago Golf Club is an undulating par 72 links course beside the sea with distractingly beautiful views of the Pacific Ocean and mountains. The Lower Waitaki Golf Club is an 18-hole 72 par course situated on the lower Waitaki river plain approximately 12km north of Oamaru. The course is mainly flat, fully irrigated with generous fairways and easily walked by the average golfer.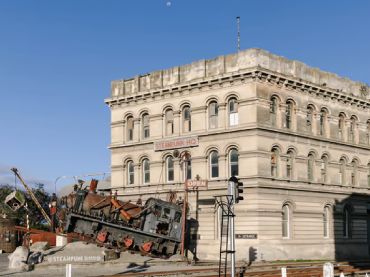 Steampunk HQ
Oamaru's Victorian precinct is the perfect setting for steampunk, as the architecture is a great backdrop for this alternative version of 19th century England. Dive into this attraction that's not quite a museum, not quite a gallery but is fun, spooky, antique and futuristic all at the same time.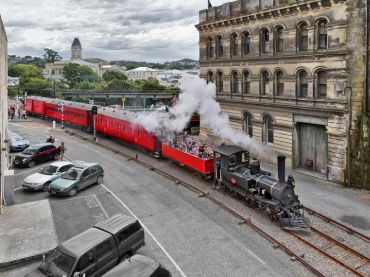 Oamaru Steam Train
Take a journey back in time and enjoy train travel the way it used to be with Oamaru Steam and Rail. The train operates every Sunday, during special events and at the Christmas and New Year Holiday break.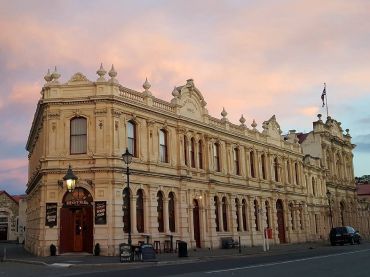 Victorian Oamaru's Historic Precinct
Visit and explore Oamaru's Victorian Precinct and experience what this architecturally stunning and unique area has to offer. Explore and enjoy a number of great attractions and activities including galleries, craft, antique and book stores, as well as eateries and bars serving up some delicious food, fine wine, craft beer and world-class whisky. Come along and join in the fun of Victorian Oamaru.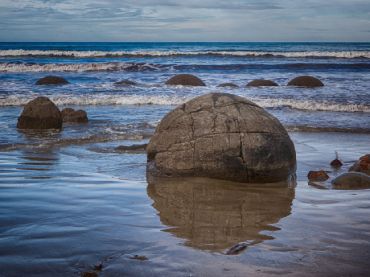 Natural Attractions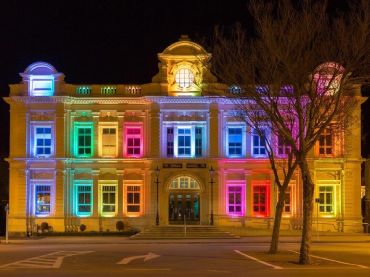 Museums & Galleries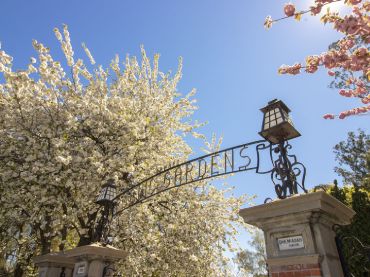 Oamaru Public Gardens
Oamaru Public Gardens, established in 1876 is among the oldest in New Zealand. An urban oasis reflecting the passion and vision of former curators, canopies of mature trees create a variety of tranquil spaces filled with themed plantings linked by pathways that meander around streams and ponds, providing relaxing places to unwind.